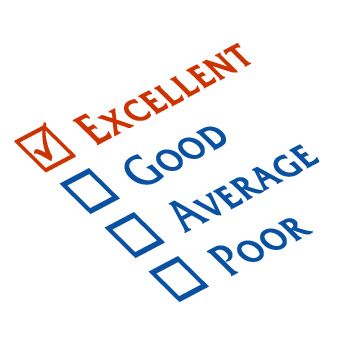 Thank you for visiting Oopsilon IT Solutions, a specialist in sourcing, refurbishment and repairing computer equipment and peripherals, we offer bespoke solutions and accessories to both home and business customers. If you have any specific problems or queries with your computer equipment, please don't hesitate to get in touch with us.
Contact us
please feel free to contact us by the following methods:
You can find out more about me by going to my Linked In page: Linked in Profile
we take every care to respect your property and your personal data while it is with us. Please note we do not accept any responsibility for loss of data whilst your computer equipment is with us for repair or upgrade. It is assumed that you have made backups of any personal data prior to handing over any equipment over to us. Our Privacy Policy which can be obtained on request.
In any case we do not take any responsibility for loss of data.